Bridge Medical

Falls are the most common accident around the home, and in adults over the age of 65 more than a third fall each year, falls can result in serious injury.
Bridge Medical is the industry leader in Portable Grab Bar technology and innovation, our grab bars are a serious medical device and are the STRONGEST in the world.
Our patent pending designs, which require no tools or professional installation, offer our consumer a seemingly unlimited number of great looking options for safety at home and when traveling, and won't damage surfaces.
Bridge Medical is proud that our Single Grip, Telescoping Grip and Telescoping Pivot Grip Portable Grab Bars are considered the industry standard in safety, accessibility and value.
DON'T BE CAUGHT SHORT ON SAFETY! USES: Bathtub & Shower, At Home, Vacation, Rehabilitation, Renters, Winter Retreat, Hospital Stays, When permanent is not practical...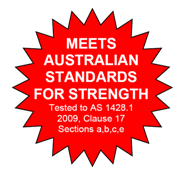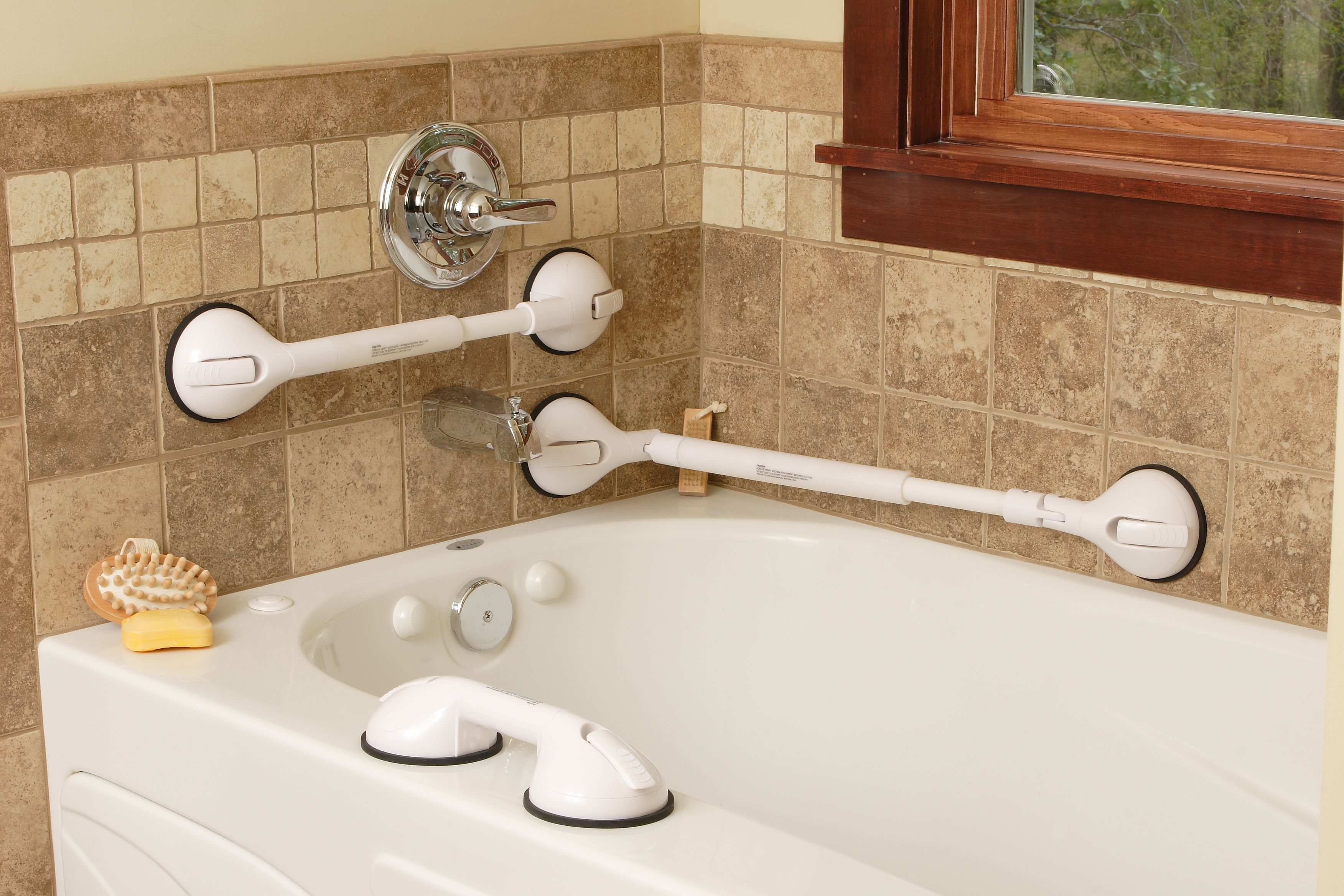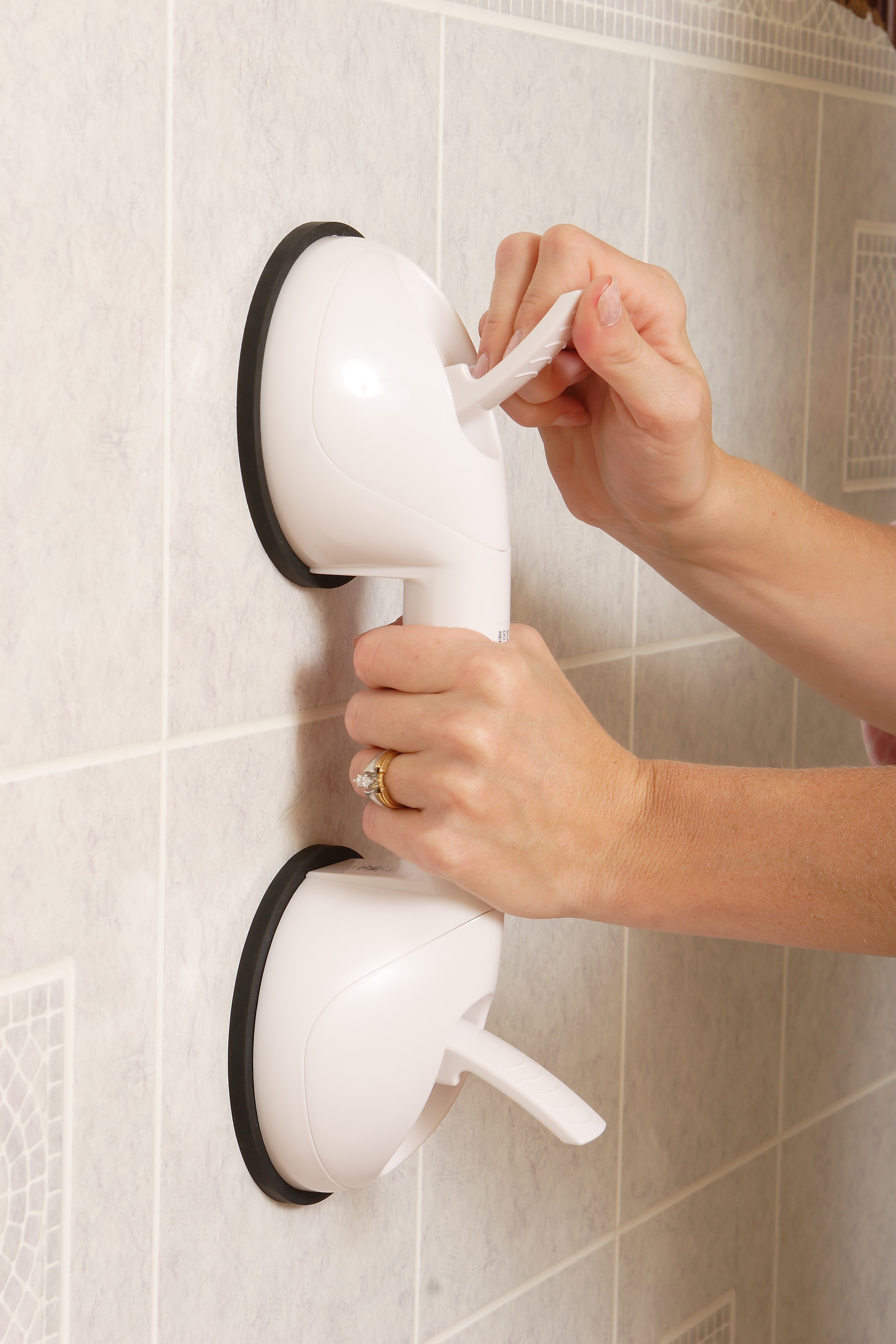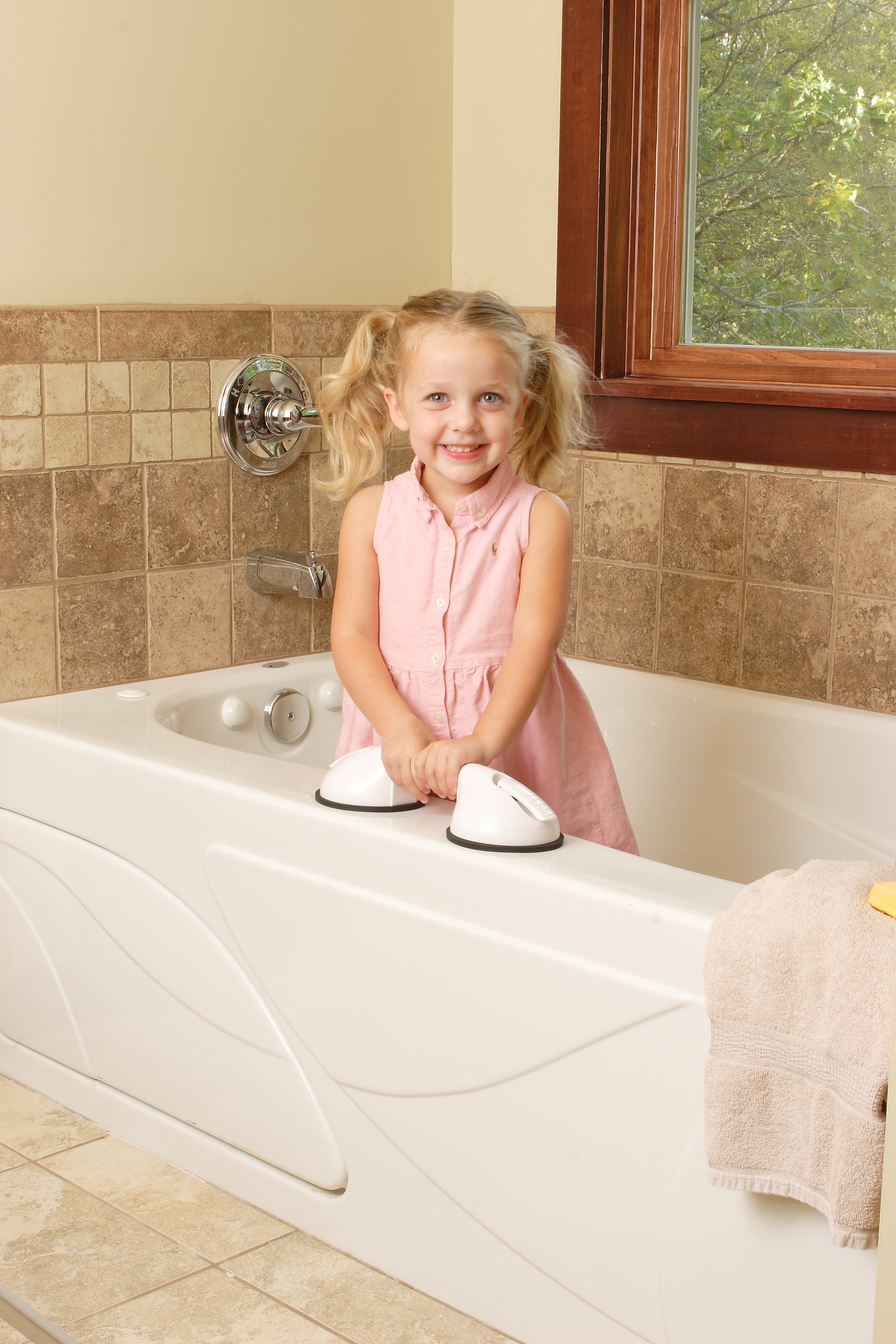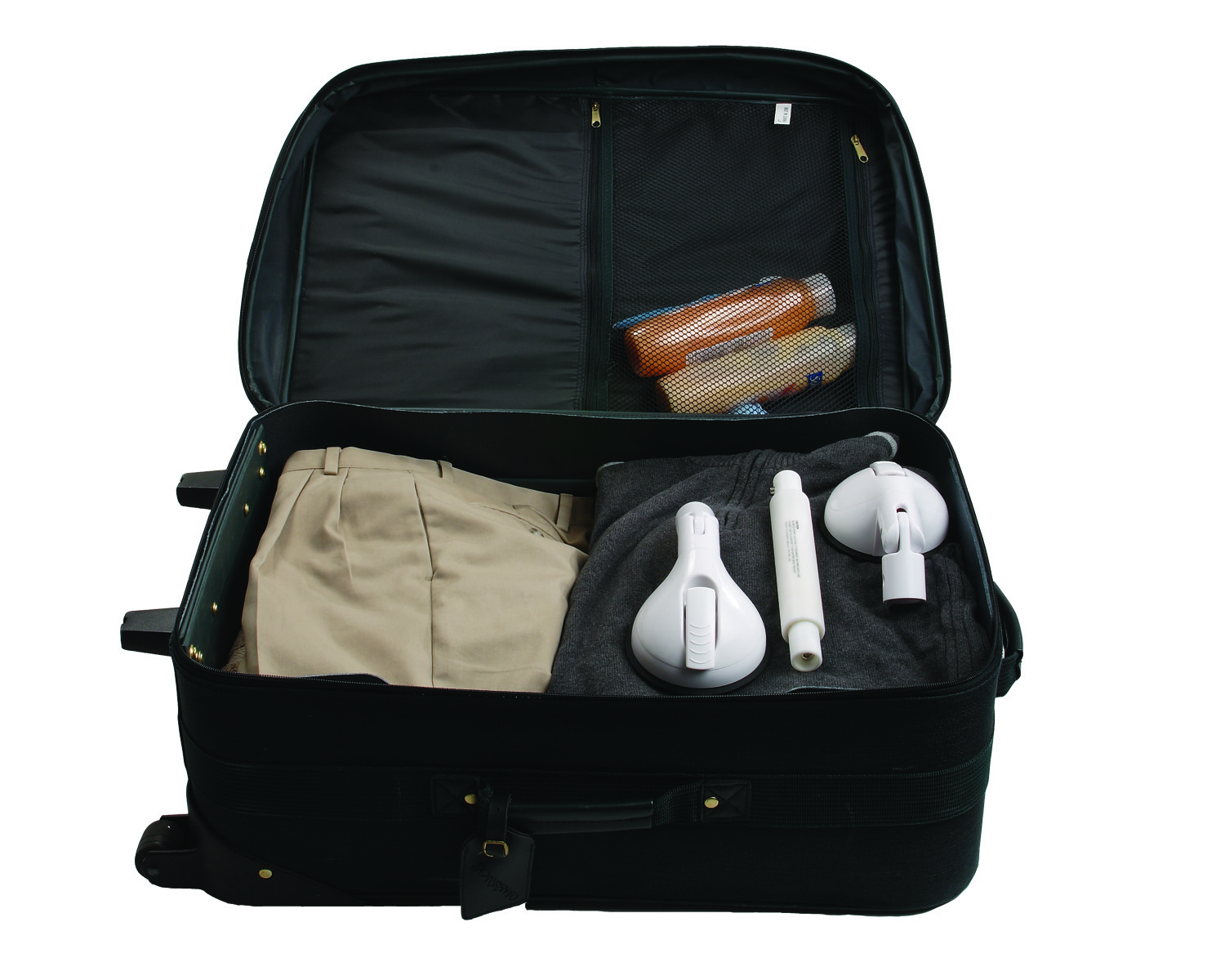 ---
Showing 1 to 3 of 3 (1 Pages)